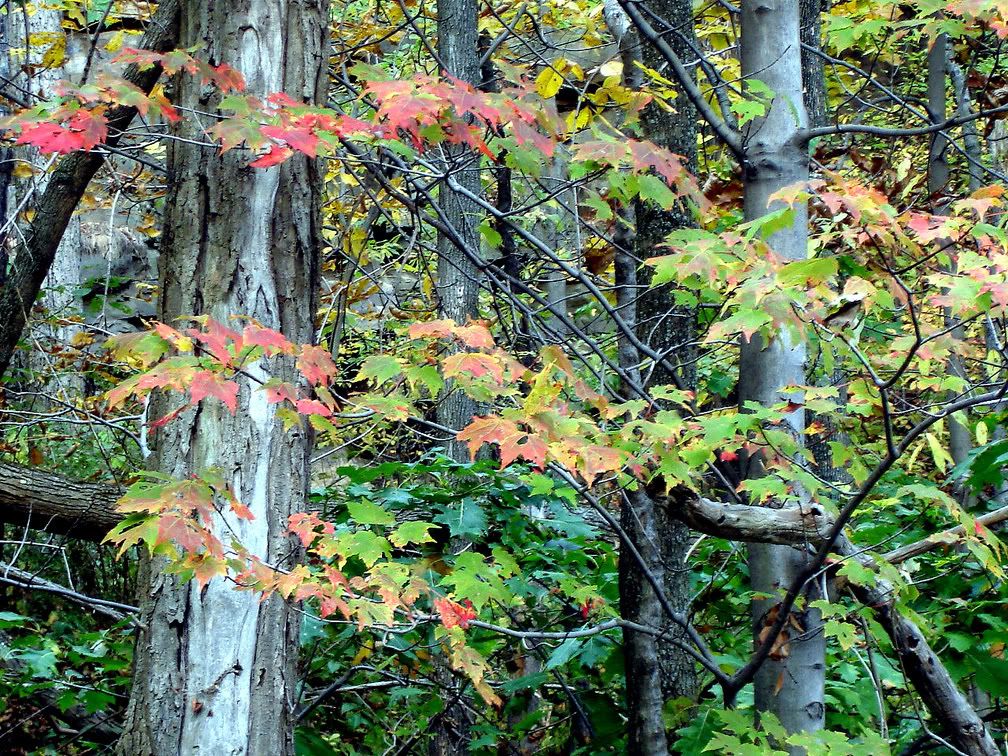 Entering Fall, with the opening of the general deer season this weekend, leaves turning, rainy weather moving in. . . .looking back at favorite spots we encountered along the way. . . .to somewhere!
Roslyn, Washington is a great place to spend the day, take in a movie, eat at The Brick, enjoy the Sunday Market of vendors!
On your way to the westside, what we on the eastside of the mountains call the Seattle area, stop in at Boehm's Candy Store in Issaquah, The Grange next door for your feed and garden supplies, check and see if any car shows are being held across the road at the Root Beer Drive In!
On the eastside of Bellevue, for the horsey set, check out Olson's Tack Shop, great customer service whether you need boots, saddle, or bridle!
Looping over Stevens Pass?  Stop at the ski resort for a stretch and bites for a picnic lunch or dinner!
What are some of your favorite drive-by's?  I'd love to hear!  Give me a comment below!
Terri